• easy • honey • recipe • summer
Honey Breakfast Bowl  A simple, fast, and reasonably healthy breakfast. I'm always looking for something quick and tasty in the mornings.   Feel free to substitute your favorite seasonal fruits.  I also love it with strawberries! Ingredients 1 single serving yogurt1 small peach, diced1/3 c. blueberries 1/3 c. granola1 TBSP Reeder Creek Farms Honey DirectionsCombine in a bowl and enjoy! It's one of my favorite ways to start a warm summer day.
---
• bees • fall • farm • honey • winter
As the weather cools off and we transition from summer, the bees are getting ready for winter.  This is how we get them ready.
---
• beeswax • fall • gift idea • handcrafted • local • soap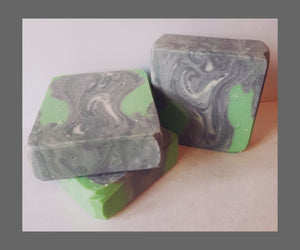 It's so hard to pick scents on the internet!  How do you know if you'll like it if you can't try it in person?
I know choosing our soaps and lotion bars just based on the description can be hard.  So I created this handy guide to help you find the perfect fragrance.  And let me know if you need a recommendation! 
---
• easy • fall • honey • local • recipe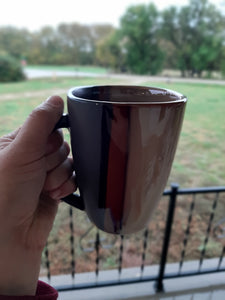 Honey Citrus Tea - Perfect for chilly fall afternoons.
---
• bees • beeswax • creek • farm
  Where did the name, Reeder Creek Farms, come from? So on the farm, there is a creek.  My sisters and I spent a lot of time playing there as kids.  Everyone always just called it "the creek". The creek marked the east property line of the farm my great-great grandfather started in 1883.  We still farm it today. When I was looking for a business name, my dad told me he had found the name of the creek in an old plat book.  So Reeder Creek Farms was born. The bees complement our operation and thrive on the farm. ...