• beeswax • fall • gift idea • handcrafted • local • soap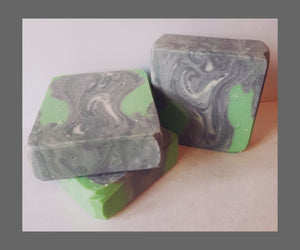 It's so hard to pick scents on the internet!  How do you know if you'll like it if you can't try it in person?
I know choosing our soaps and lotion bars just based on the description can be hard.  So I created this handy guide to help you find the perfect fragrance.  And let me know if you need a recommendation!